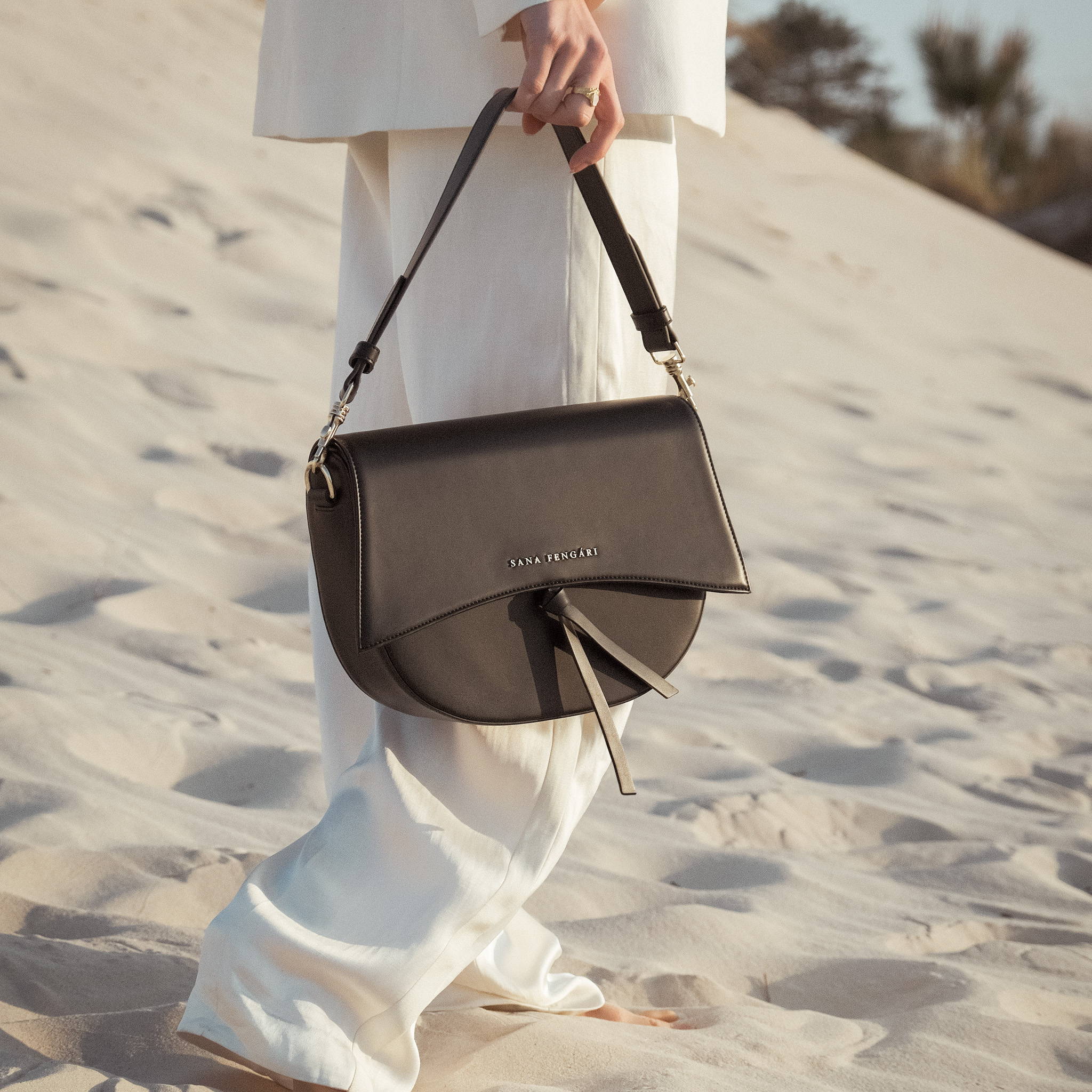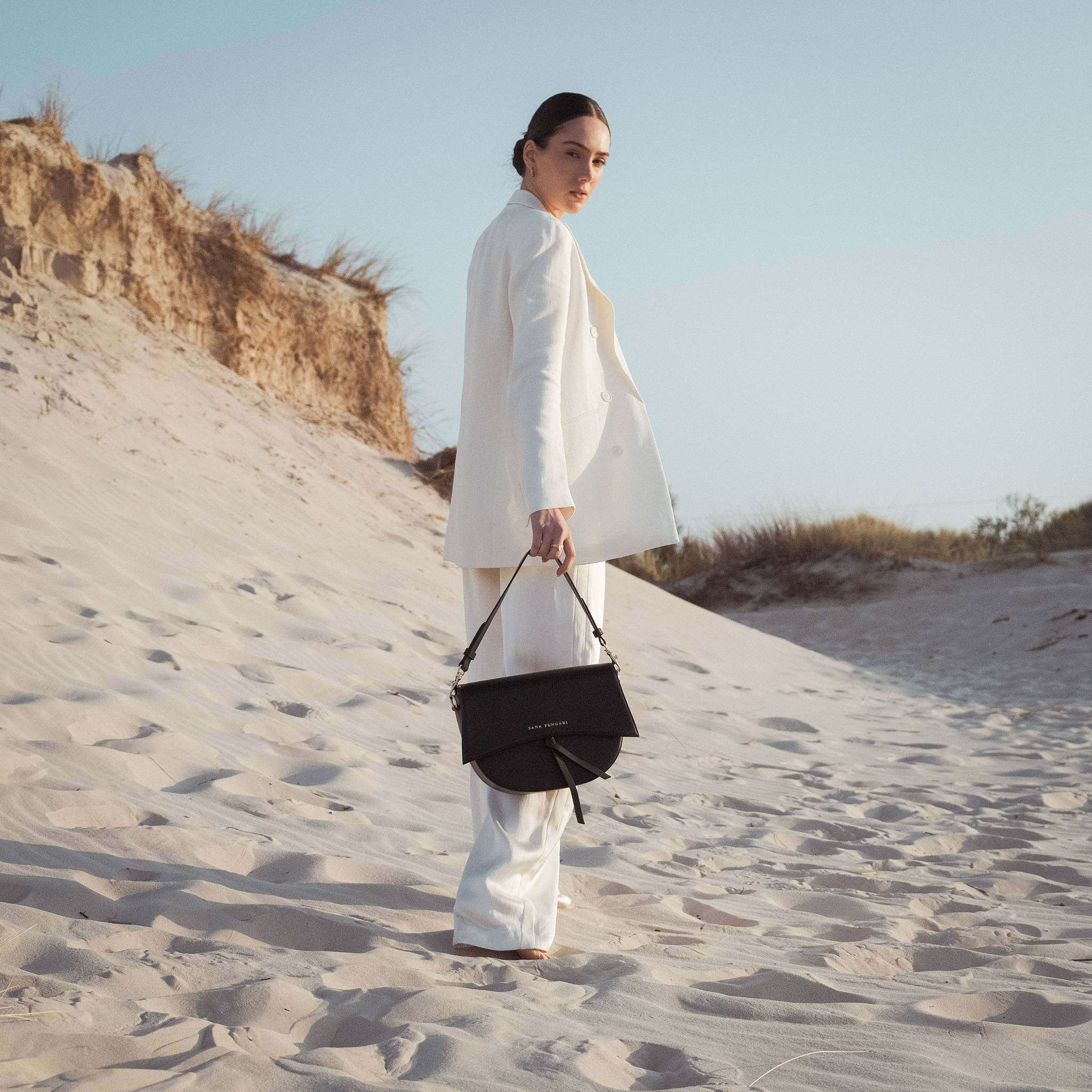 We work hand-in-hand with family-owned workshops that possess the technical know-how and traditional craftsmanship. Dedicated each day to fashion our beautiful products entirely by hand with the utmost finesse.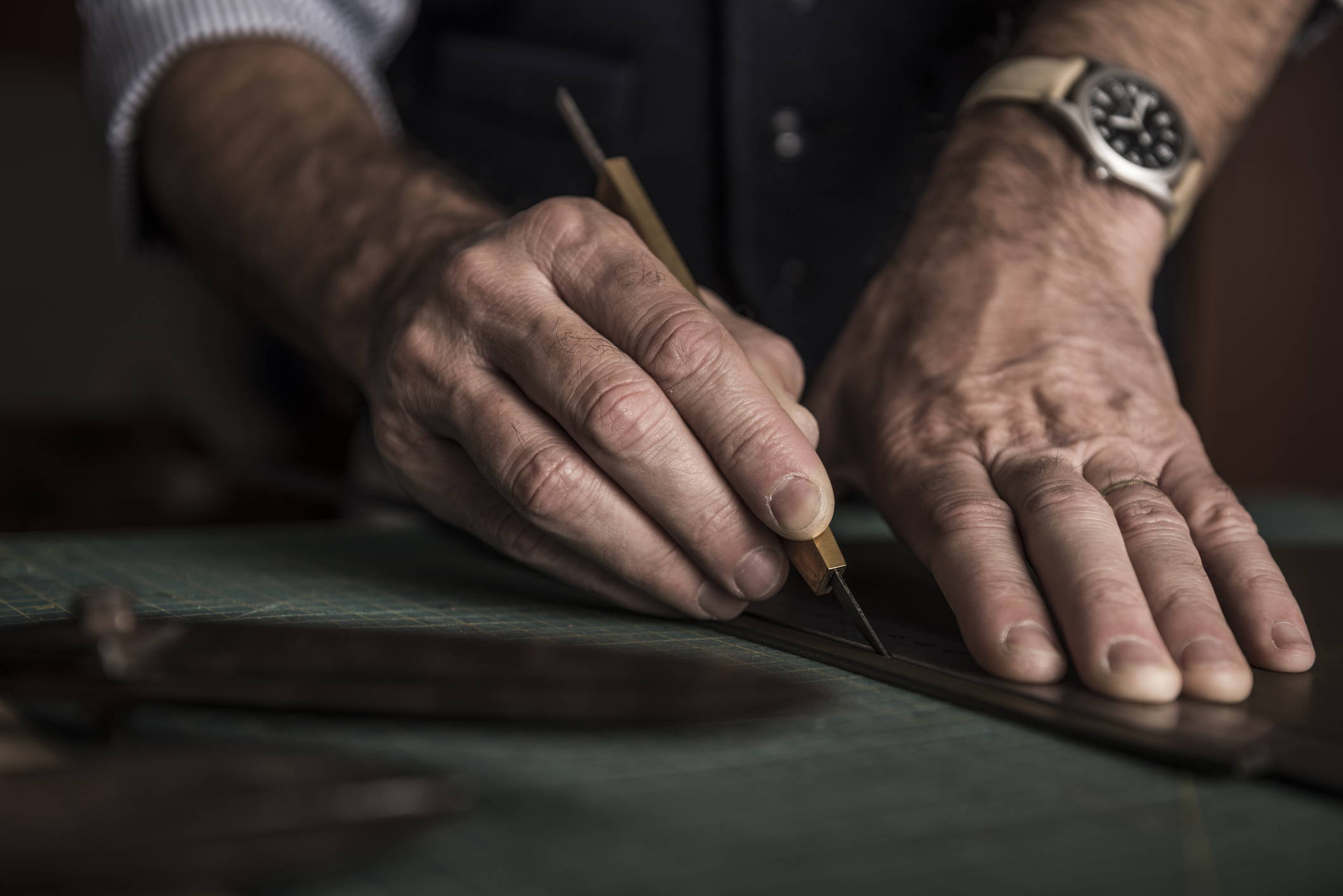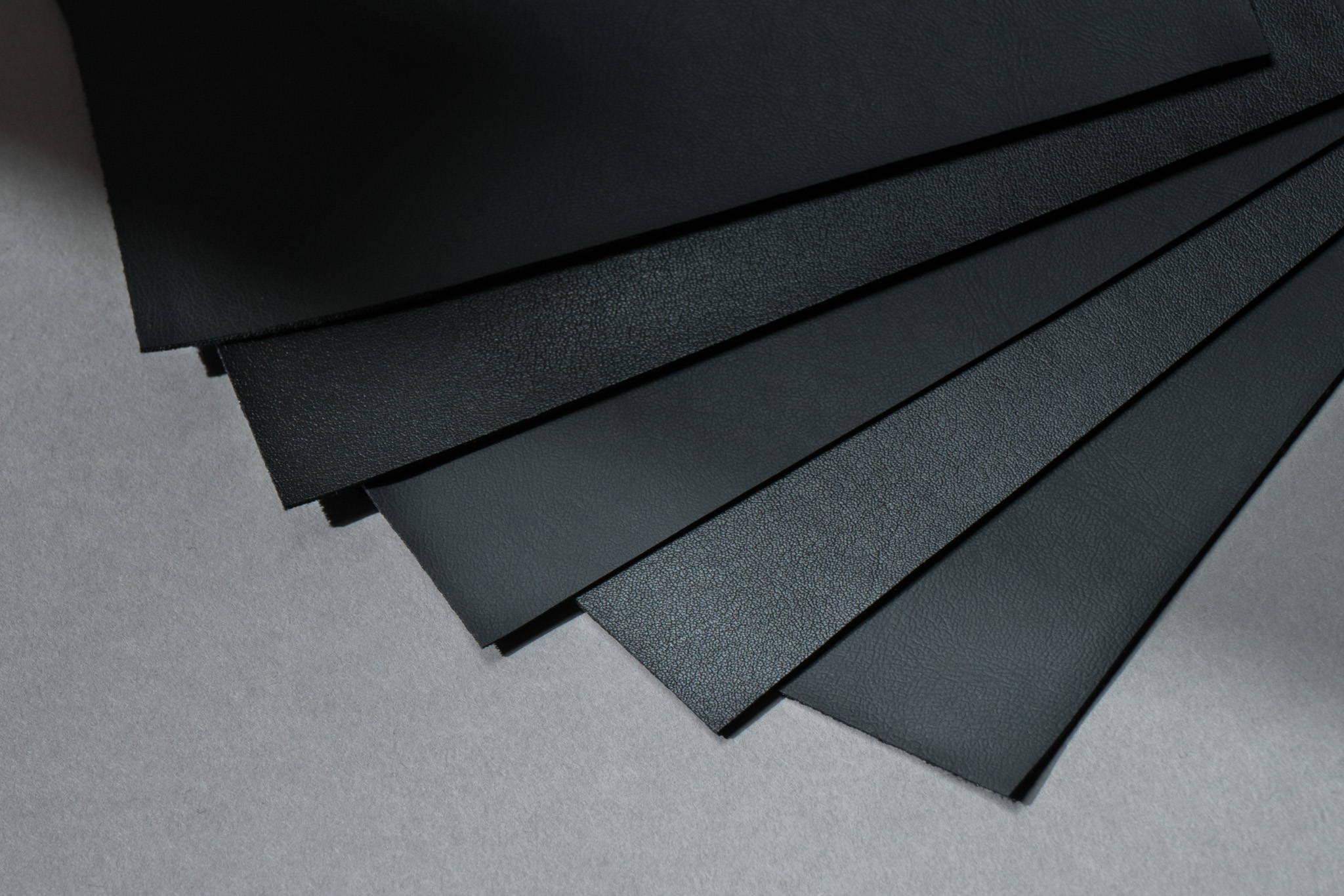 RPET: Animal Free and Recycled
Did you know that a lot of new and expensive vegan leather innovations use PU as a backing? So you pay a lot of money for a thin layer of fruit or a plant based material, but the rest is still PU.
With RPET you're re-using microfibers that would otherwise have gone to waste. This means 80% lower emissons during production compared to virgin polymers.
It's a relative affordable material and it's proven throughout the years to be very durable and strong.
No wonder a lot of electric cars use this amazing material on their interiors.